---
The Cornerstone
Of Your Online Presence
---
Our Keyword Research Roadmap is an essential component of a web marketing foundation. Power your content strategy with the right topics for your audience and quickly deploy to Google Ads with structured content.
---
Stumped on blog posts, social & ads?
Our Keyword Research Roadmap is your go-to reference for pretty much everything you do online.
Know Your Audience

Keyword Research is about better understanding your audience.

Start With What You Know

You already know your broad keywords and your industry terms. We'll start there.

Hands In The Soil

We will gather the raw data and start working it into something useful.

Structured Content

Your Keyword Research will be specifically organized for advertising and content strategy
Google Ads Ready

Your Keyword Research is organized for Google Search Ads import right out of the box.

Content Development

You'll have an abundance of blog post, video and content ideas that will resonate with your audience.

Social Media Q&A

We provide insight into questions your audience is asking about your areas of expertise.

Knowledge Is Power

Know your audience with lasting insight into the keywords that drive your business and your content.
Our Keyword Research Roadmap is an essential component of a web marketing foundation. Your deliverable is the result of expert research.
You'll receive a multi-tab Google sheet that contains raw research, a "Priority 50" set of keywords, organization into a full Google Ads structure with Campaigns and Ad Groups, Related Queries, competitor research and more.
New to digital marketing?
Whether you're a startup or you were founded in 1920, we can help you initiate your digital marketing now!
Our Keyword Research Roadmap is a cornerstone of every company's digital marketing efforts. Our Content Strategy Roadmap helps you create the right content for your blog and social media. These are highly actionable deliverables you need in your tool belt to compete.
We've bundled these two Roadmaps at 10% off.
Save $89 on the Initiator bundle!
1x Keyword Research
1x Content Strategy
Tribal Core has been at this for a while
Tribal Core is a boutique web marketing agency serving over 200 clients since 2002. We've worked with such organizations as the United Nations Environment Programme, the University of Redlands and the County of Ventura. We're pleased to now offer a select suite of SEO and Content Strategy services that can help businesses and agencies alike.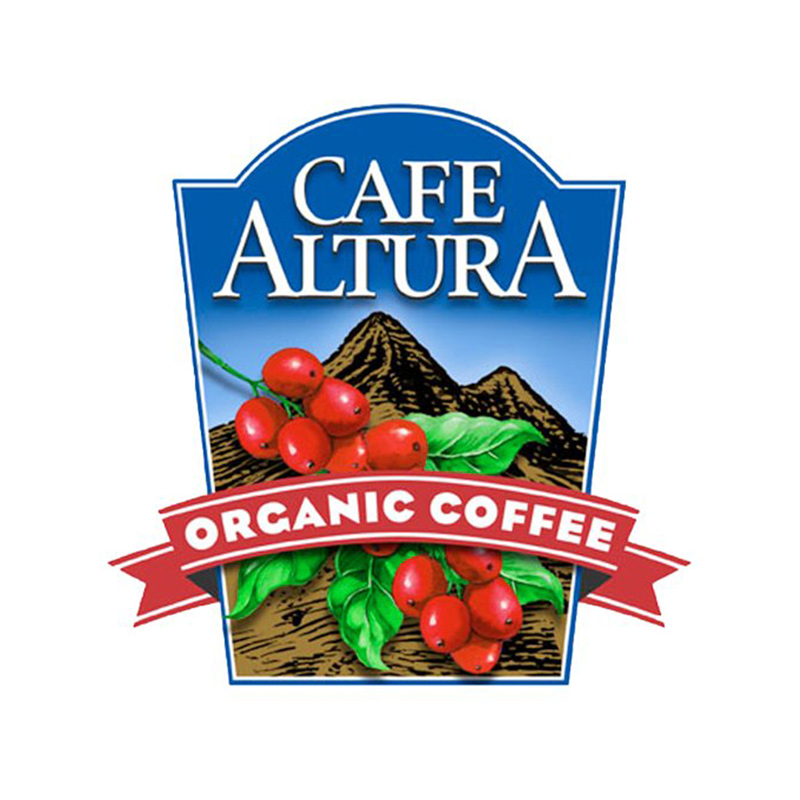 WILL SHEPHERD
Partner
Cafe Altura
We started working with Tribal Core in 2011 and that relationship continues to this day. Year after year our needs evolve and Tribal Core is with us every step of the way. We stay with them because of their quality of service and their clarity of communication and purpose despite an ever-changing E commerce landscape. We stay because we trust them.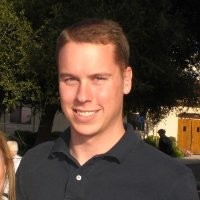 KEVIN KOHORST
President
Everest Self Storage
We have been working with Tribal Core for many years now. The team is excellent at their work, highly responsive and knowledgeable. We have seen great improvement in our traffic and customer response after using them. I could not be happier with our choice to use them for our websites.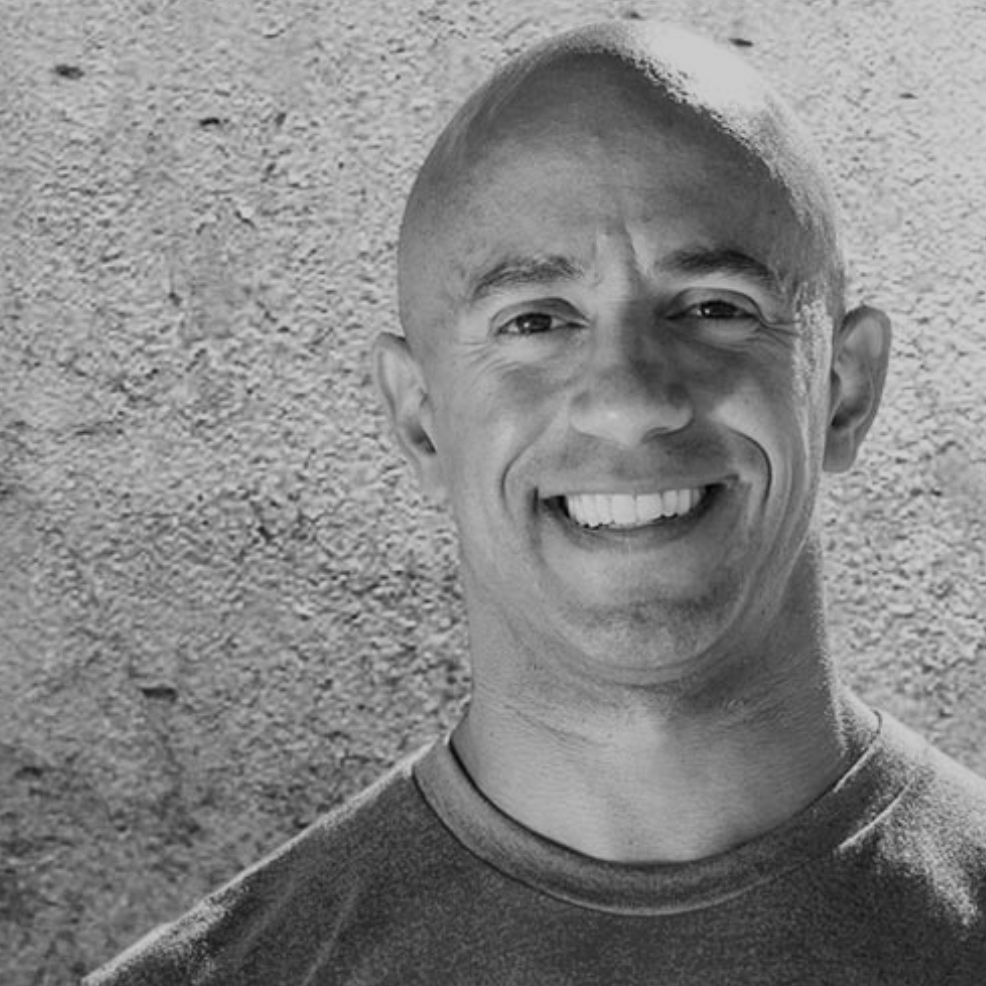 ADAM FRIEDMAN
Owner
Advanced Athletics
Tribal Core's team has consistently shown great care, on both a high level and a granular level, in helping my business to thrive online. Their ad creation and management, insightful reports, and helpful content recommendations have exceeded my expectations. It's given me a good peace of mind to have them looking out for the best interest of my business.