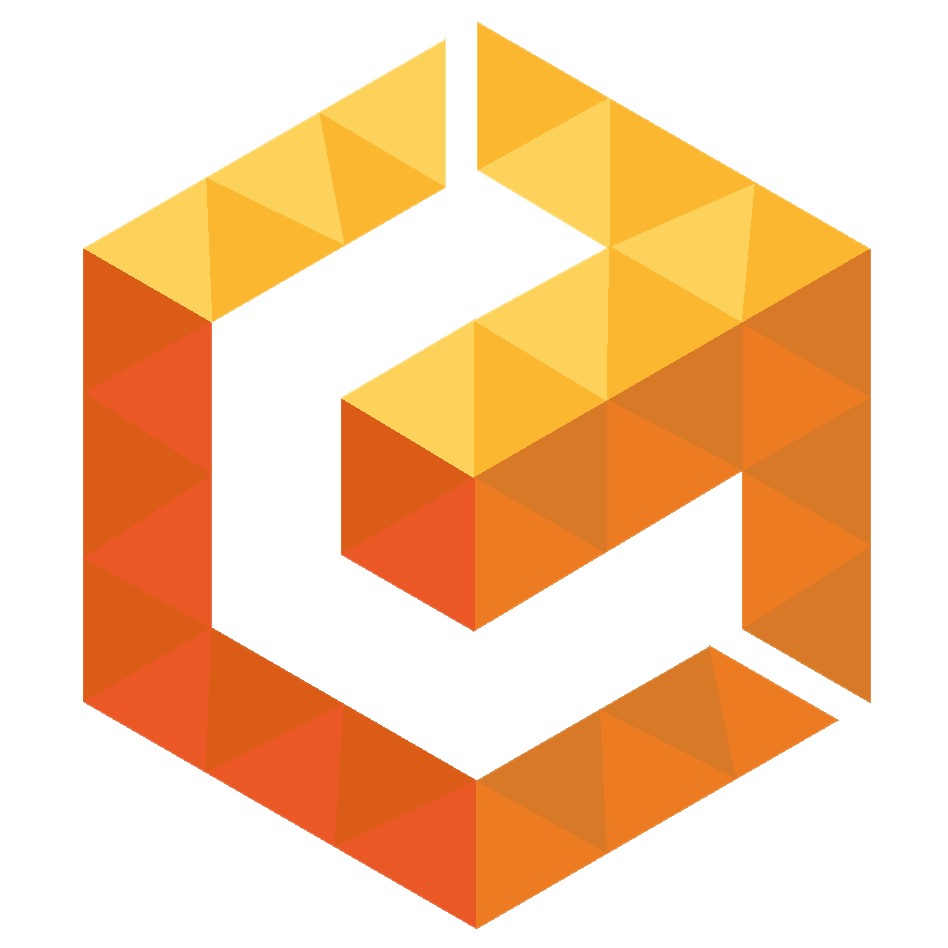 Contact us regarding any inquiry, be it a client question, new business or partnership opportunities.
Our monthly Service Plans contain a good overview of the work we do. You may also find it helpful to review Our Process, What We Do and What To Expect as a client.
Tribal Core provides web marketing services for businesses that value social responsibility, philanthropy, and community.
If you're ready to take your business to the next level, we can help with content, advertising, and optimization. Our digital marketing plans are designed to be both cost-effect and measurable.