---
Introducing Á la Carte
Content Marketing
We help busy beavers build.
Get back to doing what you do best,
and we'll handle this stuff for you - it's what WE do best!
---
Do Content Marketing Right
with á la Carte SEO & Content Strategy Roadmaps
Beavers make great dams. They do it with rocks, sticks and mud. All those elements together make for a successful dam.
It's the same deal for content on your website. The right elements need to be in place to develop great content that competes in search engines for high-traffic keyword phrases that bring in your audience.
We know you're a busy beaver these days. Use our building blocks to take your Content Marketing to the next level. Let's build that dam.
Tribal Core has been at this for a while
Tribal Core is a boutique web marketing agency serving over 200 clients since 2002. We've worked with such organizations as the United Nations Environment Programme, the University of Redlands and the County of Ventura. We're pleased to now offer a select suite of SEO and Content Strategy services that can help businesses and agencies alike.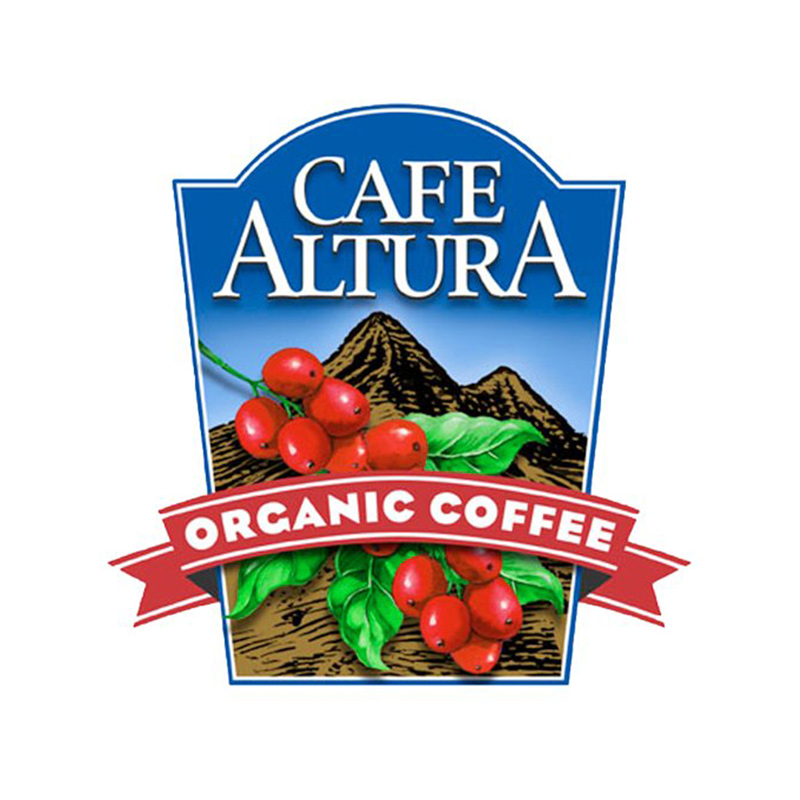 WILL SHEPHERD
Partner
Cafe Altura
We started working with Tribal Core in 2011 and that relationship continues to this day. Year after year our needs evolve and Tribal Core is with us every step of the way. We stay with them because of their quality of service and their clarity of communication and purpose despite an ever-changing E commerce landscape. We stay because we trust them.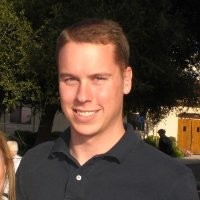 KEVIN KOHORST
President
Everest Self Storage
We have been working with Tribal Core for many years now. The team is excellent at their work, highly responsive and knowledgeable. We have seen great improvement in our traffic and customer response after using them. I could not be happier with our choice to use them for our websites.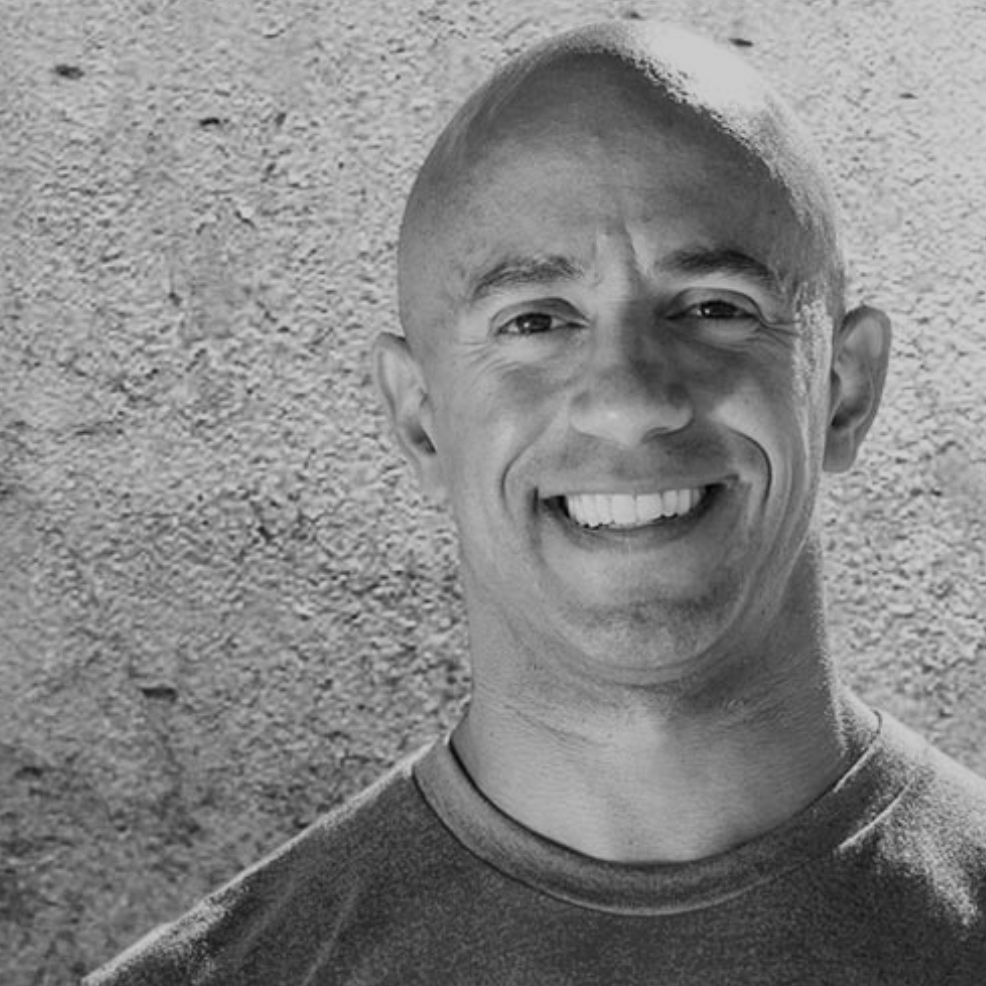 ADAM FRIEDMAN
Owner
Advanced Athletics
Tribal Core's team has consistently shown great care, on both a high level and a granular level, in helping my business to thrive online. Their ad creation and management, insightful reports, and helpful content recommendations have exceeded my expectations. It's given me a good peace of mind to have them looking out for the best interest of my business.